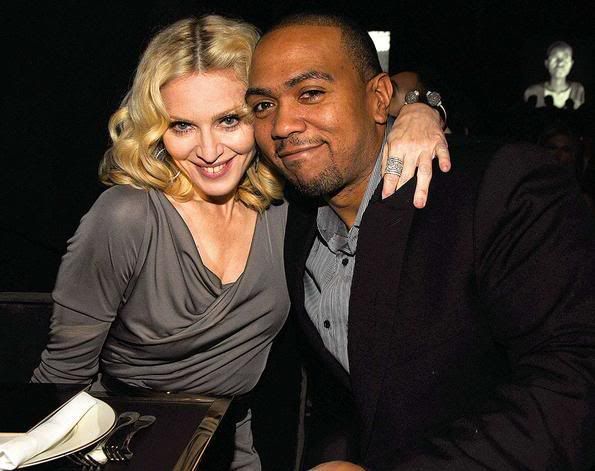 After a long wait, we've got the second version of Madonna's "Across The Sky", which was made for her album 'Hard Candy'.
Definitely has a much better quality than the the previous one, though some of the sounds are missing.
But check it out for yourself:
Madonna feat. Justin Timberlake- "Across The Sky"
(prod. by Timbaland & Danja)
Which of these 2 versions do you prefer? Should it make the cut to 'Hard Candy'?
Personally, I prefer the other version with all these other sounds in it...